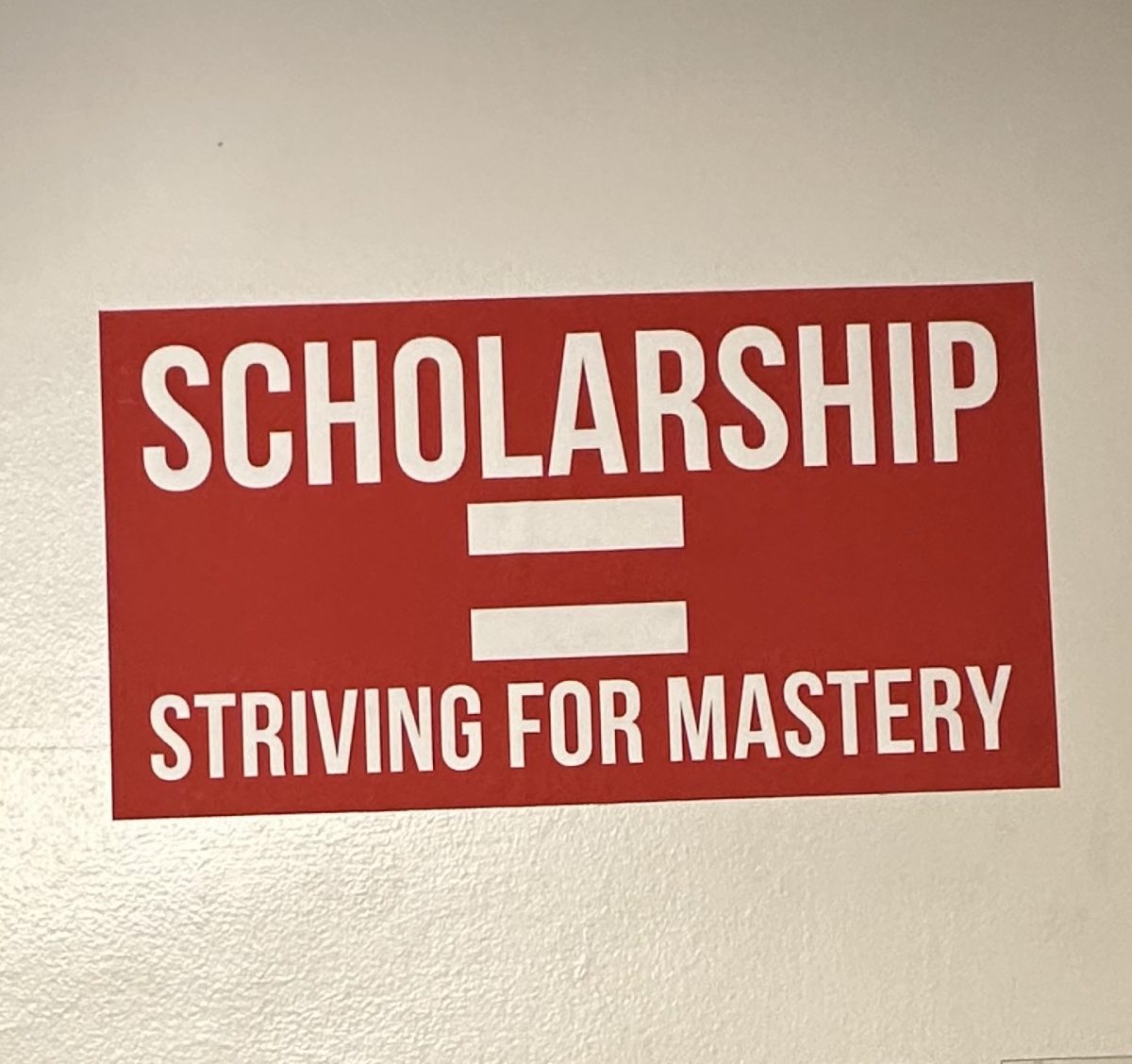 Friday, November 3rd, WP marking period came to an end. Students received a grade that reflects the quality of their work for first quarter. This will be averaged with the second quarter grade to make the semester grade, which will go on a transcript.  Why...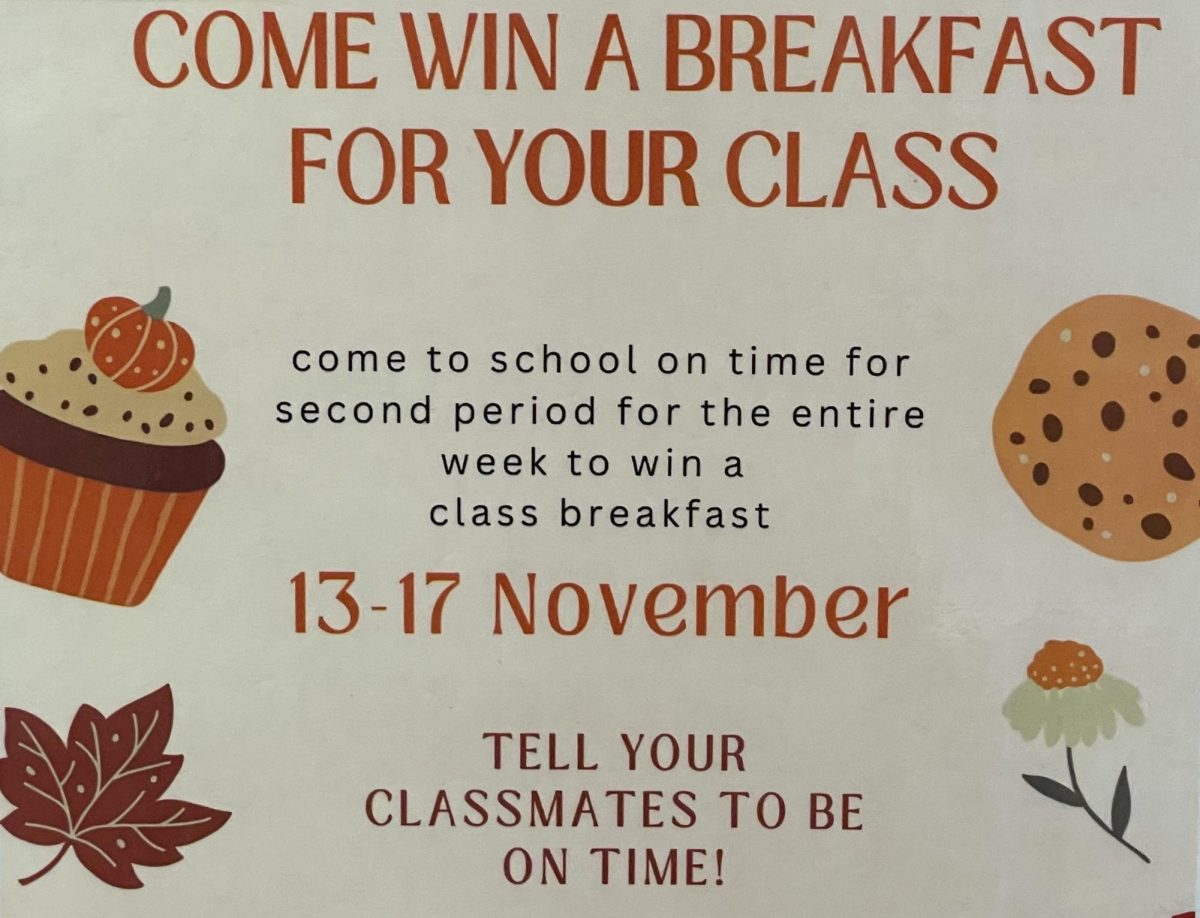 From November 13th to November 17th, WP is hosting a competition for students to come to school on time for a week to win a free breakfast.  Starting on November 13th, WP encourages students to show up early and on time for second-period class for...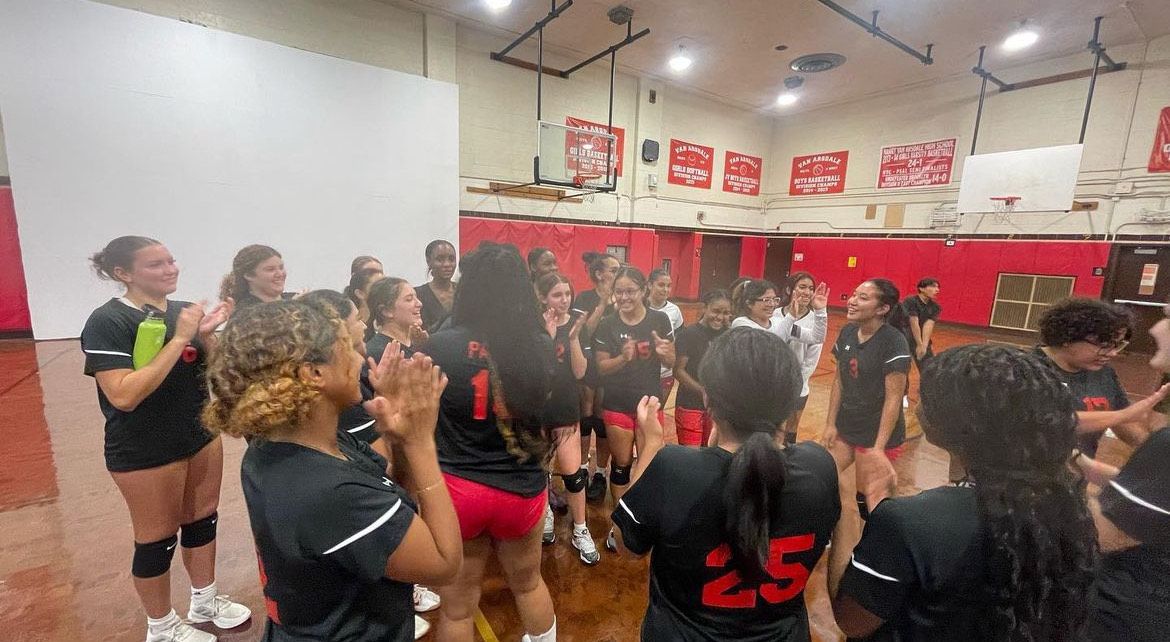 The girls volleyball team continues to win and make it to the third round of playoffs. They went the whole 2023 session without any losses and...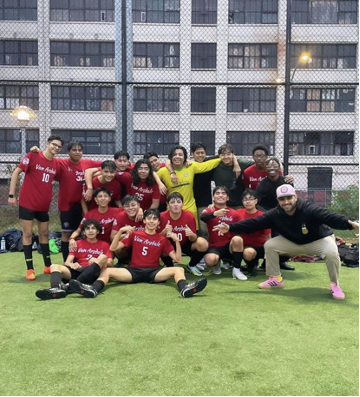 Harry Van Arsdale had an unexpected win october 18th against Brooklyn Prospect Charter High School.  Harry Van Arsdale's first official soccer...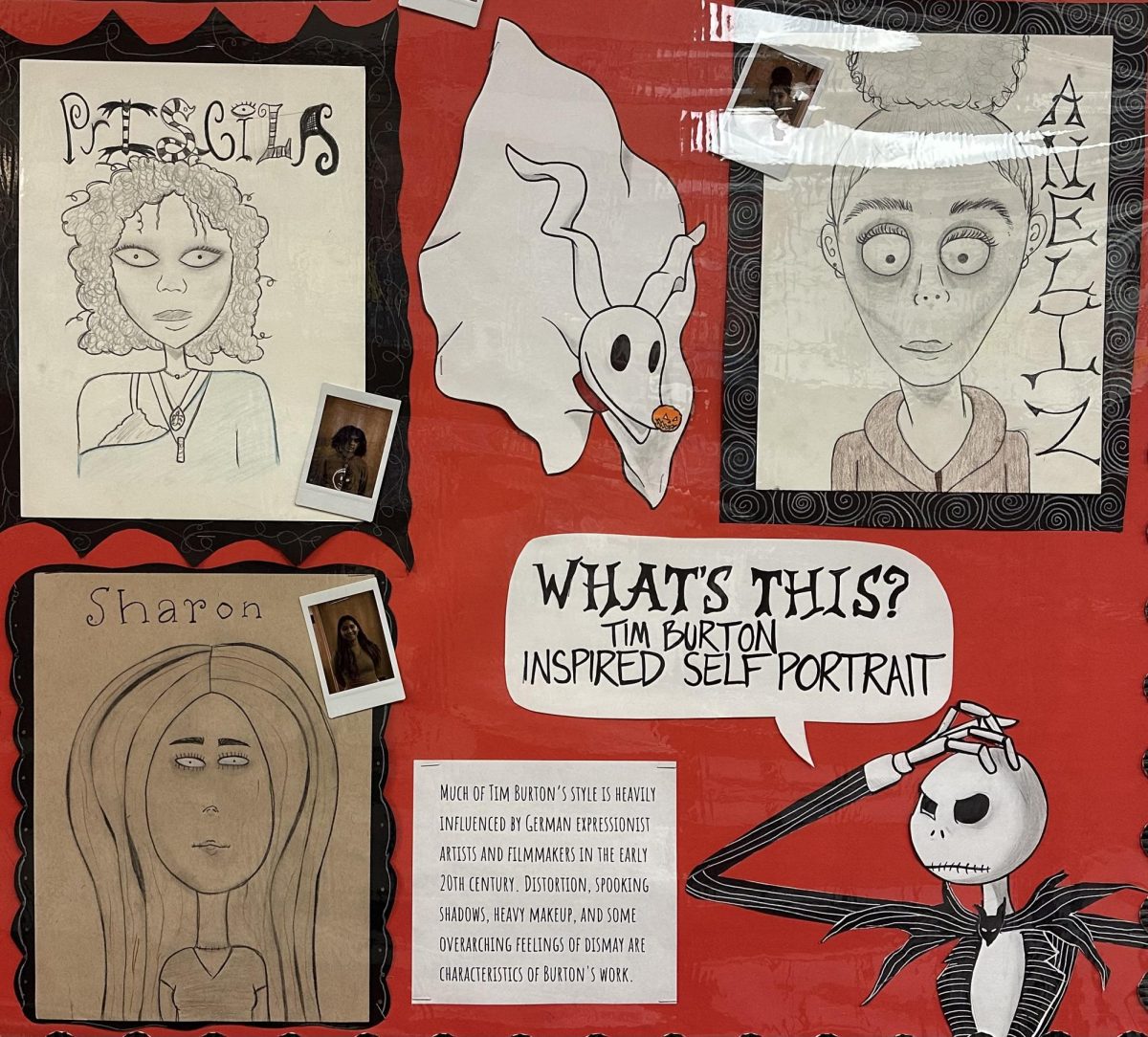 WP offers a number of arts classes and clubs this year to help enrich students' high school experiences. Some teachers and students shared their...